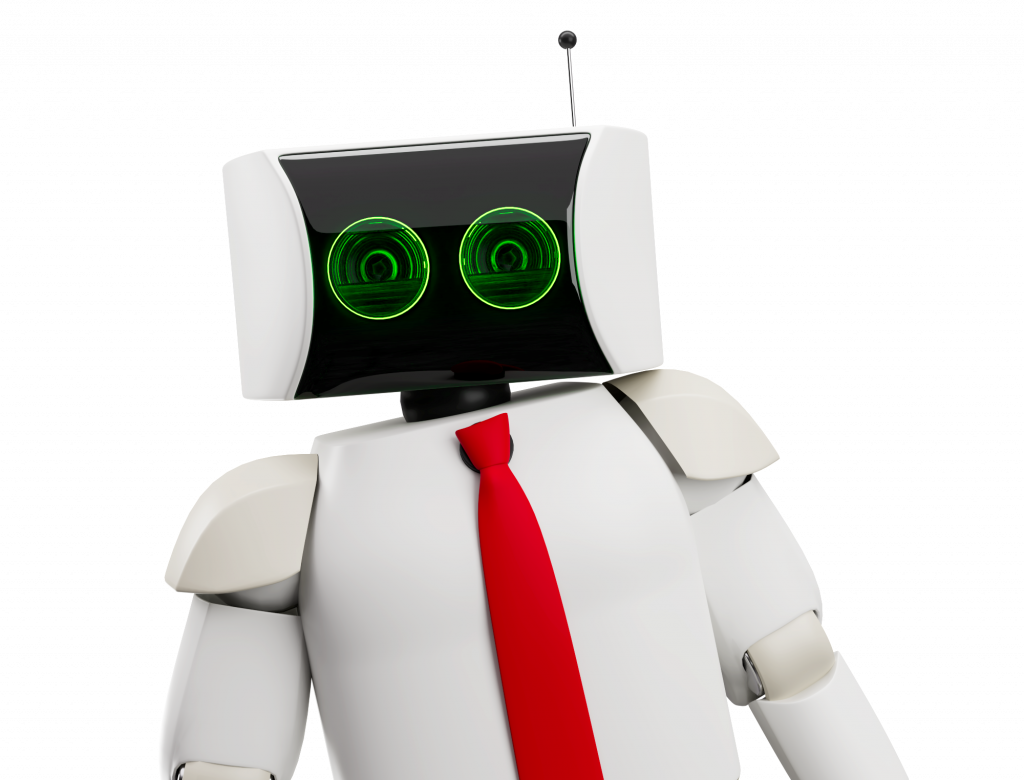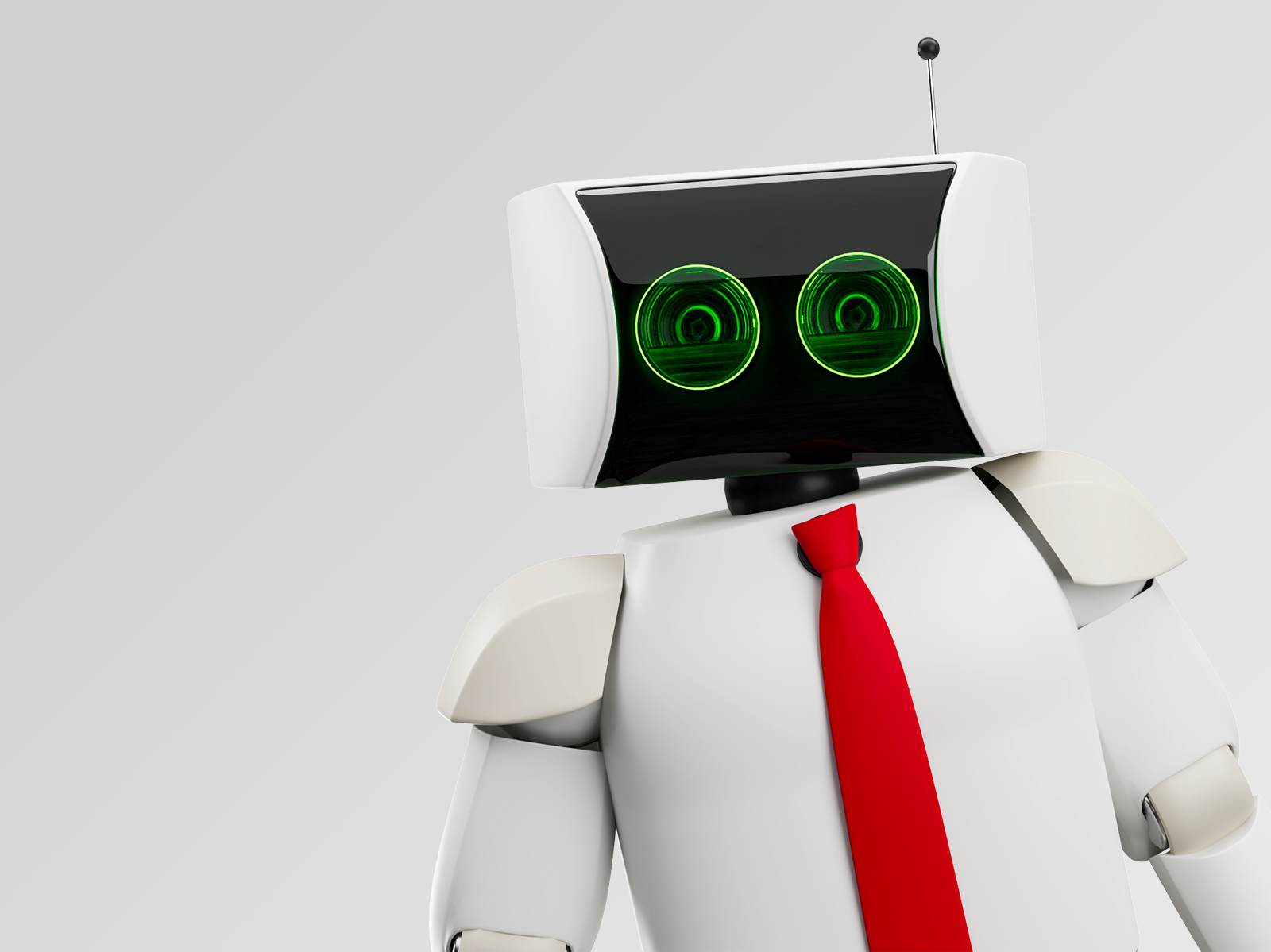 Big brands trust us with their animated content.
You can, too. We combine a love for creativity with technological innovation to produce award-winning branded animation work for digital, television, and film.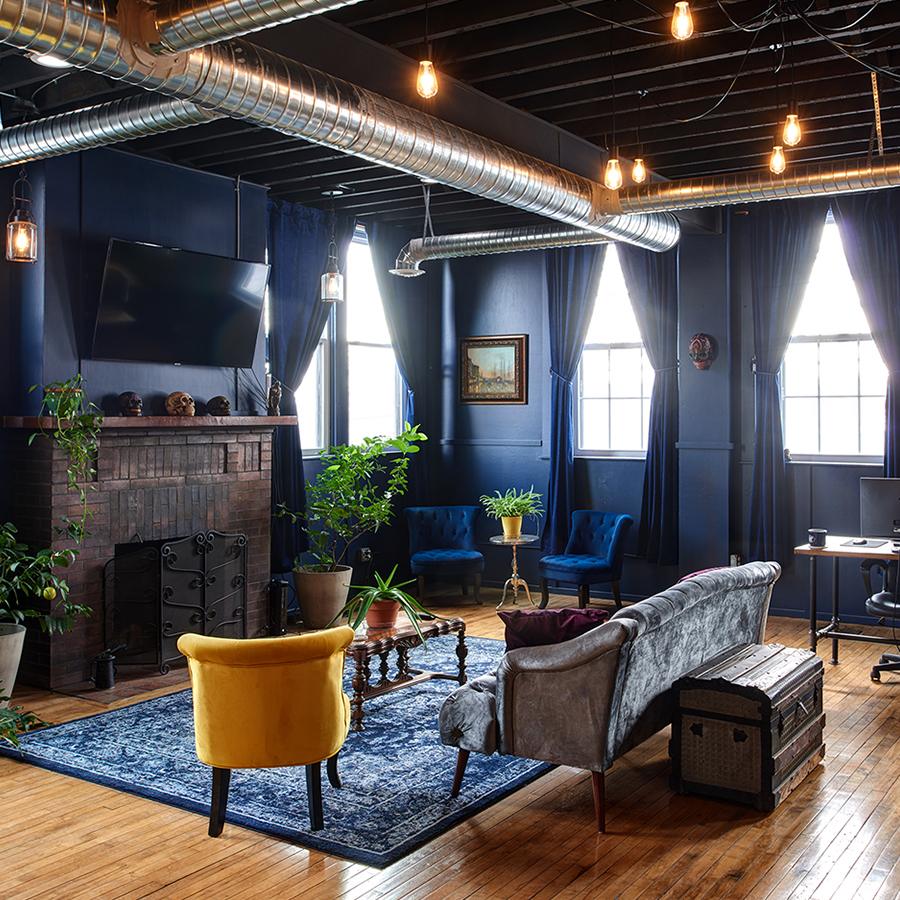 But that's not all.
Luna Digital is a founding member of Flower City Studios in the heart of Rochester's historic Neighborhood of the Arts. It's a collaboration with some of our most-trusted partners in post-production media all under one roof.
Equal parts creative savvy and technical know-how, we're equipped to manage your brand's entire content pipeline from concept and design to copywriting, print, web, video production, and social media.