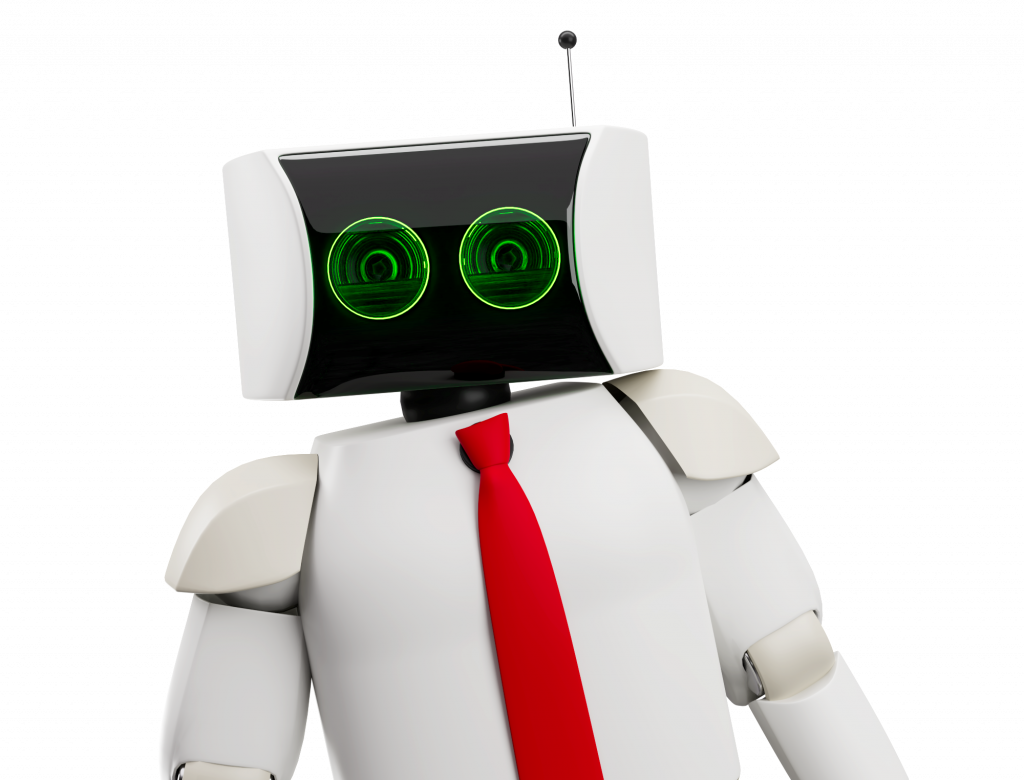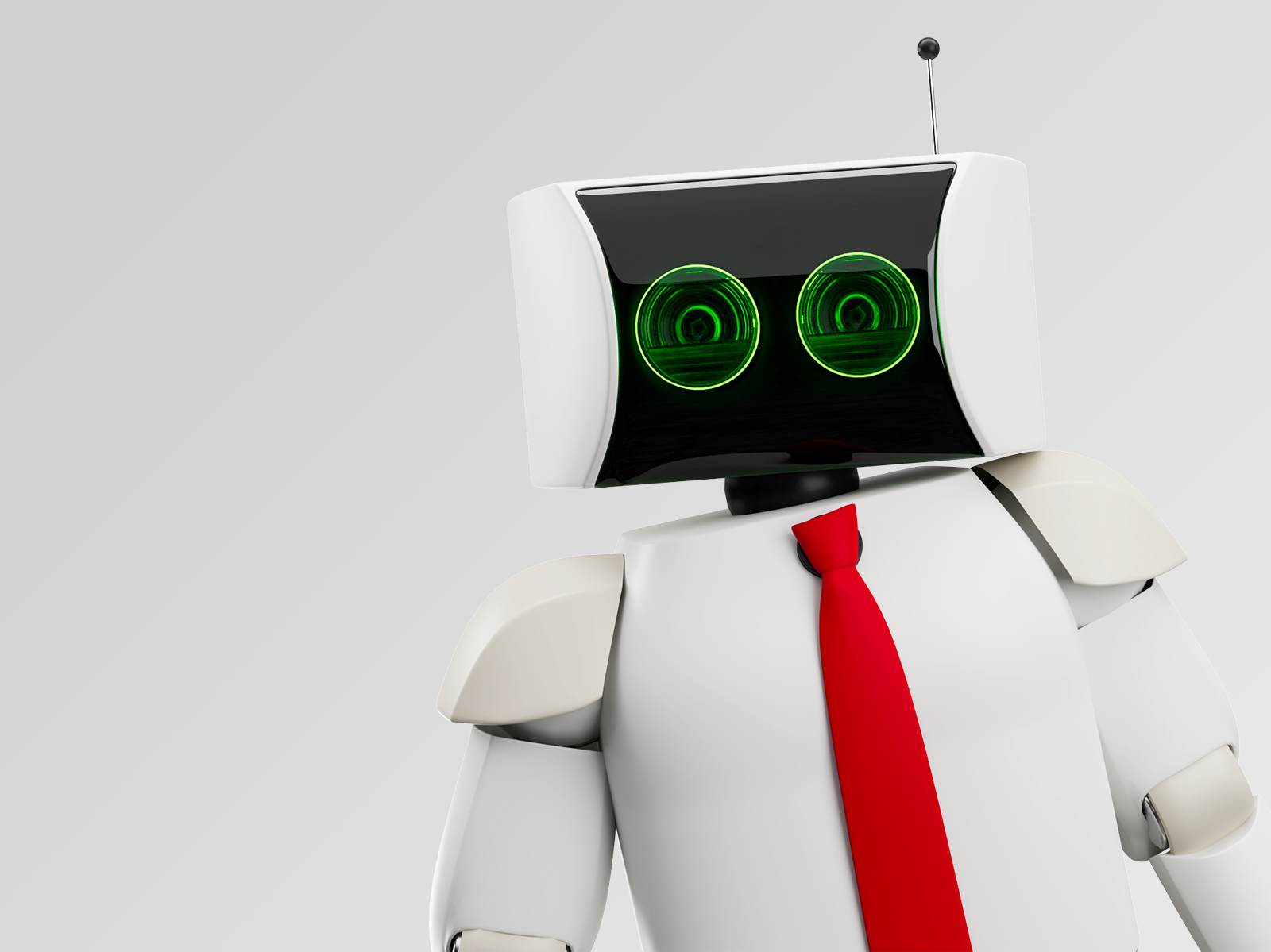 Your full-service animation partner.
Big brands trust Luna Digital with their animated content. You can, too. We combine a love for creativity with technological innovation to produce award-winning animation and VFX work for digital, television, and film.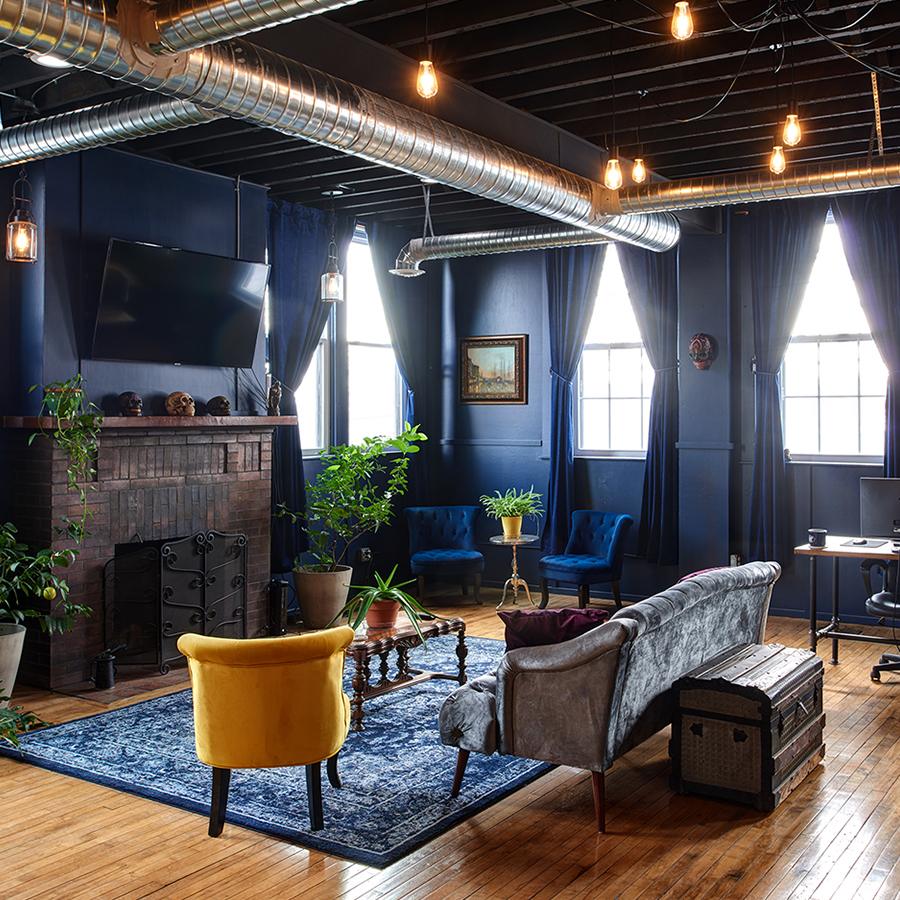 The sum of our parts is greater than the whole.
Equal parts creative savvy and technical know-how, we help you create effective, engaging animated content without the overhead of a large studio. We're also one of the founding members of Flower City Collective, a group of post-production professionals in the heart of Rochester's historic Neighborhood of the Arts. While our team helps you craft your perfect animation, our partners at Flower City Studios will help you manage your entire content pipeline from print and web design to copywriting, video production, and social media.