A small team
with a large impact.
We're a full-service animation studio with a passion for storytelling and a knack for technical innovation. Our unique pipeline helps us deliver world-class visuals for digital, television, and film—at a fraction of the cost of a large studio.
Although we've been around since 2014, we partnered up with Grim Digital Media and True Creative in 2020 to form Flower City Collective, a group of media professionals in the heart of Rochester's Neighborhood of the Arts. It's an amazing partnership that allows us to provide a cohesive package of media services to our commercial and film clients alike.
We're happy your here – now let's get ready to make some magic together!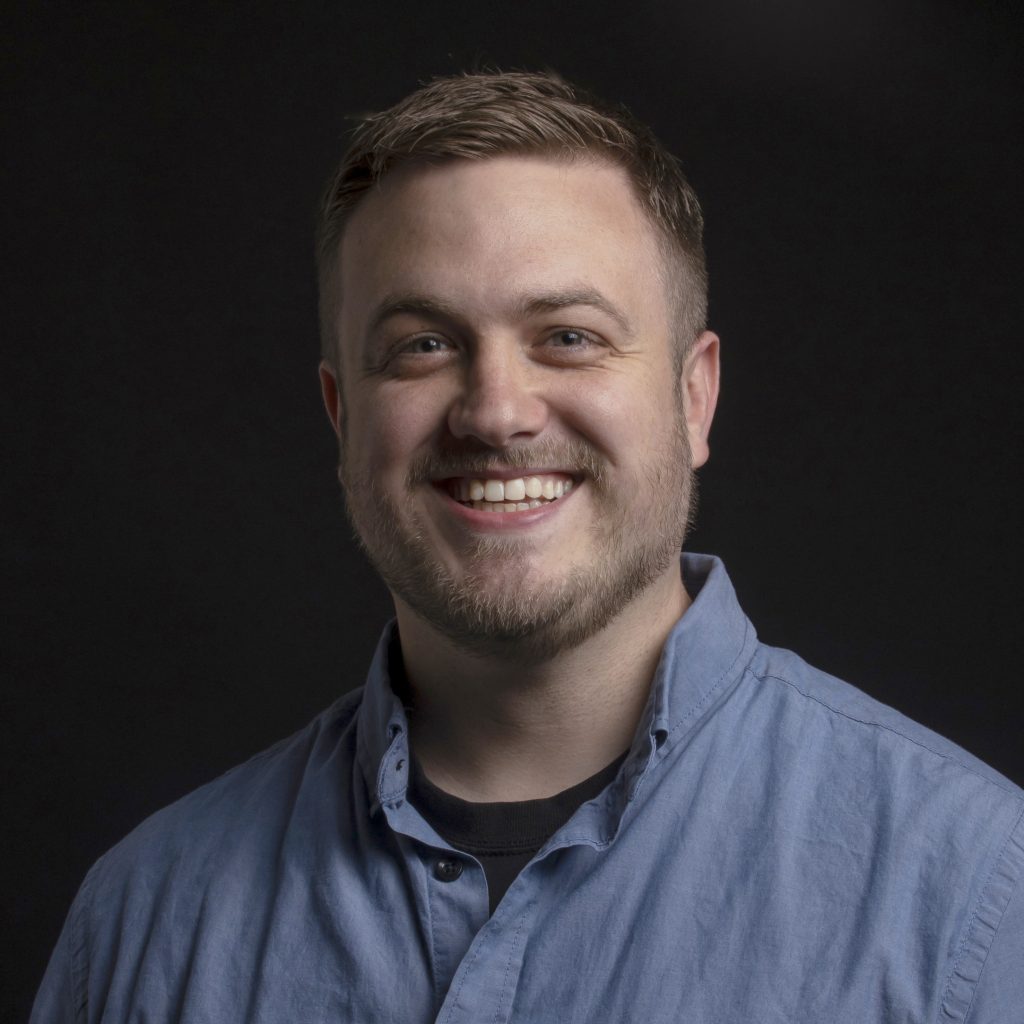 Aaron Powell
Owner, Creative Director
Aaron is the driving force behind Luna Digital. His unique combination of creativity and technical skill helps him manage the creative side of animation while simultaneously supporting Luna's highly-tuned production pipeline. When he's not modeling, or animating, or coding, you can usually catch him spending time with his wife and two kids…most likely watching Mickey Mouse Clubhouse for the 27th time in a row.
---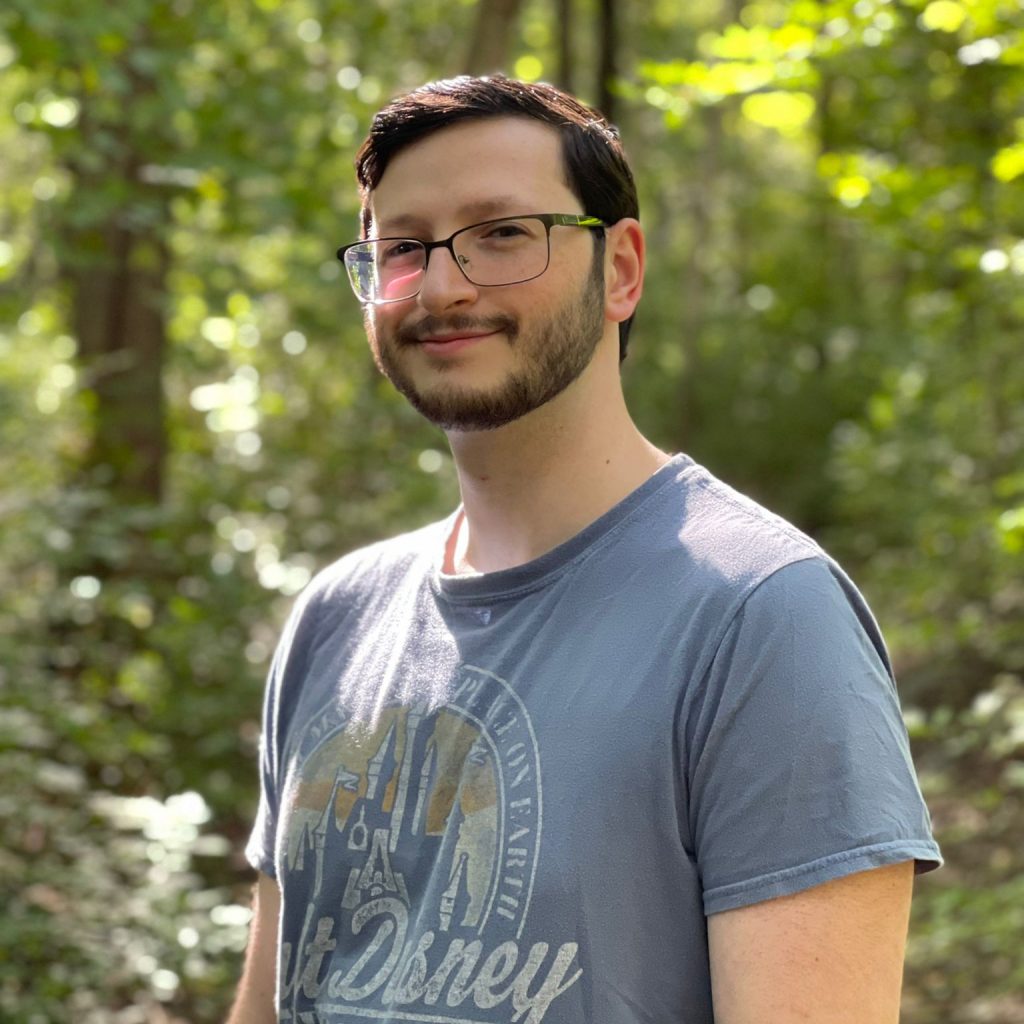 Joe Harrick
Motion Graphics Artist
Joe is Luna Digital's freelance video editor and motion graphics guru. A graduate of RIT's 3D Digital Design program, Joe is a jack-of-all-trades with a passion for storytelling. When he's not on the clock, you can usually find him reading, writing, or rolling the dice at the local card tables, presiding over an expansive D&D campaign.
---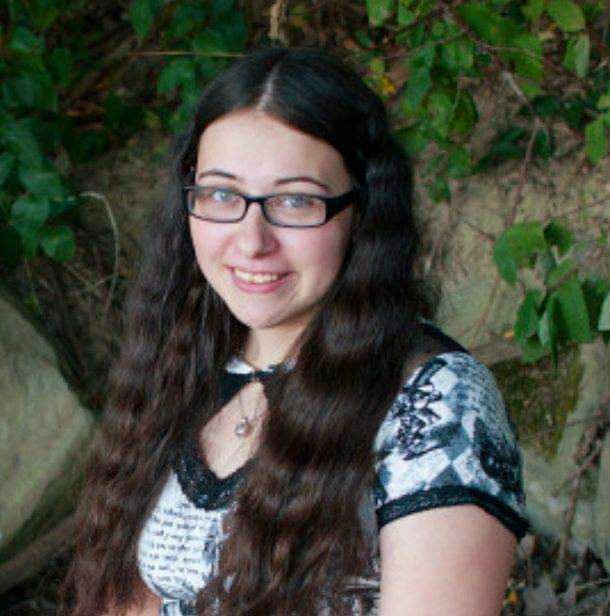 Jessica Ochs
Freelance 3D Generalist
Jessica has years of experience working on every aspect of production, including storyboarding, modeling, animation, and editing. Collaboration is one of her passions, and she holds her work to a high standard. In her off-time Jessica spends time with her family, looks after her dog, and reads as many books as she can get her hands on.