R&D is in our DNA.
Creative problems often demand technical solutions. And when we reach the limits of off-the-shelf software, we just make it ourselves. Whether it's Atlas—our in-house version control pipeline—or plugins like Smart Render Regions, BtoA, and more, we have what it takes to get your project movin'.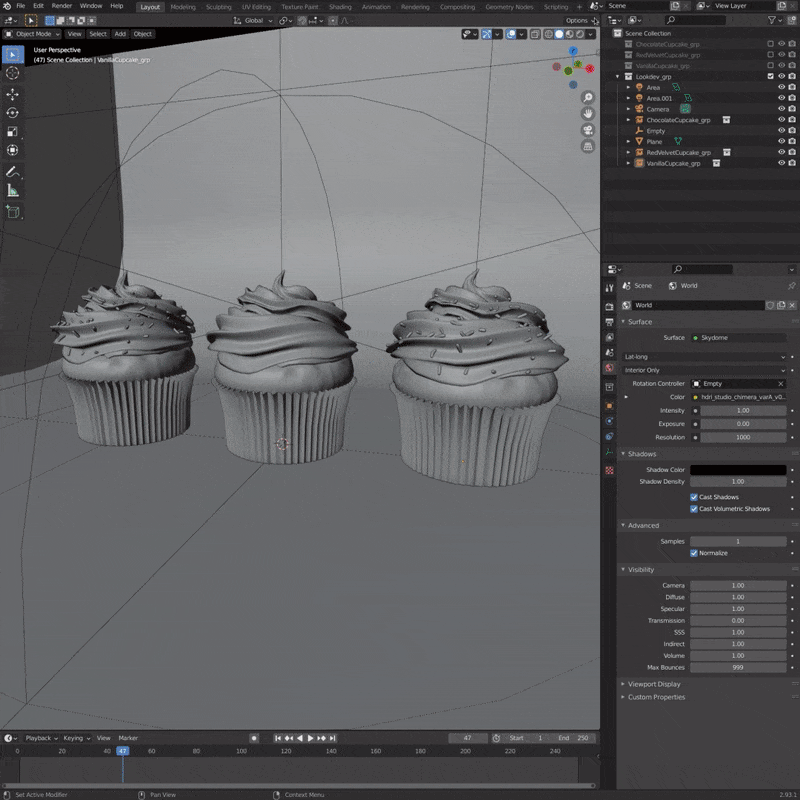 Arnold for Blender
Arnold is an advanced production renderer built to meet the demands of feature film and animation. At Luna, we've developed software that connects Arnold's Emmy Award-winning technology to Blender's incredible animation toolset, so we can deliver stunningly beautiful pixels for projects big and small.
Interesting in seeing what Arnold for Blender can do? Take a look at the Arnold for Blender Instagram page!
Luna ❤️'s open source
Our pipeline is built on the foundation of many amazing open source projects.